"
Impala's knowledge of the commodities industry, strong management foundation, global experience and commitment to local economic development informs our approach.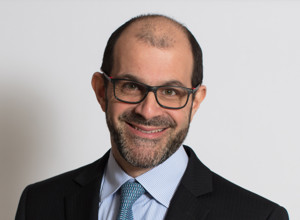 Nicolas Konialidis
Chief Executive Officer
Nicolas was appointed CEO of Impala in February 2013. He previously held the position of Global Head of Structured Finance and Trade Finance for the Trafigura Group. In this role, Nicolas was responsible for Trafigura's global structured finance activity, global trade flows and many of the Group's fixed industrial assets worldwide. Prior to Trafigura, Nicolas held various positions in Finance at BP.
Guillaume de Contenson
Chief Financial Officer
Prior to joining Impala as CFO, Guillaume worked for 21 years in finance at Schlumberger (Measurement division) and its legal successors. In 2001 Schlumberger carved out its Measurement business to become a leveraged buyout. Guillaume has a broad range of finance experience including management of IT projects, treasury, tax and as a division controller.